Ross Collins is definitely one of the most
bearded children's book illustrators and authors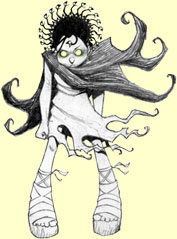 working today. He has spent so much time illustrating
over a hundred books that he's only found time
to write eight, but his Mum is proud of him anyway.
Ross has exhibited in New York, London, sunny Glasgow
and a few other places before they caught him.
Ross can regularly be found scaring small children

at book festivals and schools. So now that you feel
like you've known him for years - like a handsome brother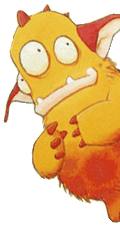 perhaps, why not click on the links to see Ross' books,
his biog, his beard and lots more foolish stuff.