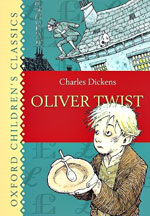 Oliver Twist
Charles Dickens
Oxford University Press
PB ISBN: 978-0192729668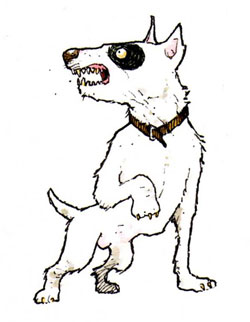 A beautiful new edition of this much-loved classic.
If you love a good story, then look no further. Oxford Children's Classics bring together the most unforgettable stories ever told. They're books to treasure and return to again and again. When Oliver Twist asks for more food it changes his life for ever.
He flees his dreary life in the workhouse but enters a much more dangerous place-the dark streets of London. Oliver is soon in the clutches of Fagin and his gang of pickpockets, before eventually finding a true friend. But his happiness is short-lived as Fagin and the violent Bill Sykes are determined to drag Oliver back into a life of crime...